Sonocent Audio Notetaker
---
So what's so great about Sonocent?
Admit it, note taking is just too hard. There is simply too much to do at once. It's like trying to read a book with someone else turning the pages. You are forced to go at their pace, and you don't have a chance to stop to take notes.
But with Sonocent Audio Notetaker, you can take detailed, super-useful notes completely independently, by recording, marking up the important bits, and adding slides and reference material alongside.
---

Never miss a thing again
Say goodbye to chasing down information that you missed because the speaker was talking too quickly. Capture every word in lectures, meetings or Skype calls.

Concentrate on understanding, not on note taking
Without the pressure of frantically scribbling notes down, you can actually think about what you are hearing, make connections with what you already know, and consider how that knowledge could be applied for work or study.

Better notes, better outcomes
With our software you can take the best notes of your life! Get ready for recordings, text notes, images from the whiteboard, slides, and reference material — all saved in the one file and instantly accessible whenever you need it.

Make smart use of videos and podcasts
There's so much valuable educational material online these days. And with Audio Notetaker, you can capture the audio from YouTube videos, TED Talks, podcasts, and more, inserting screengrabs alongside the recording.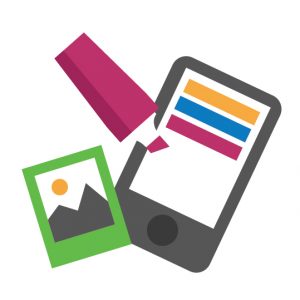 Sonocent Recorder App
Want to use your mobile device to record? With Sonocent Recorder app, you can record anywhere and anytime (no need for a laptop or digital recorder) from your phone or tablet. You can annotate and highlight while recording Of course you can easily upload to Sonocent Audio NoteTaker software. A great free companion app.
---
Sonocent may not be permissible in all classes. Please review your class syllabus and policies regarding audio recording and notetaking technology or discuss with your instructor.
---
For support or license renewal, please contact 
SASNotes@ucf.edu